Bulfinch Awards- 2017
Award Winning Projects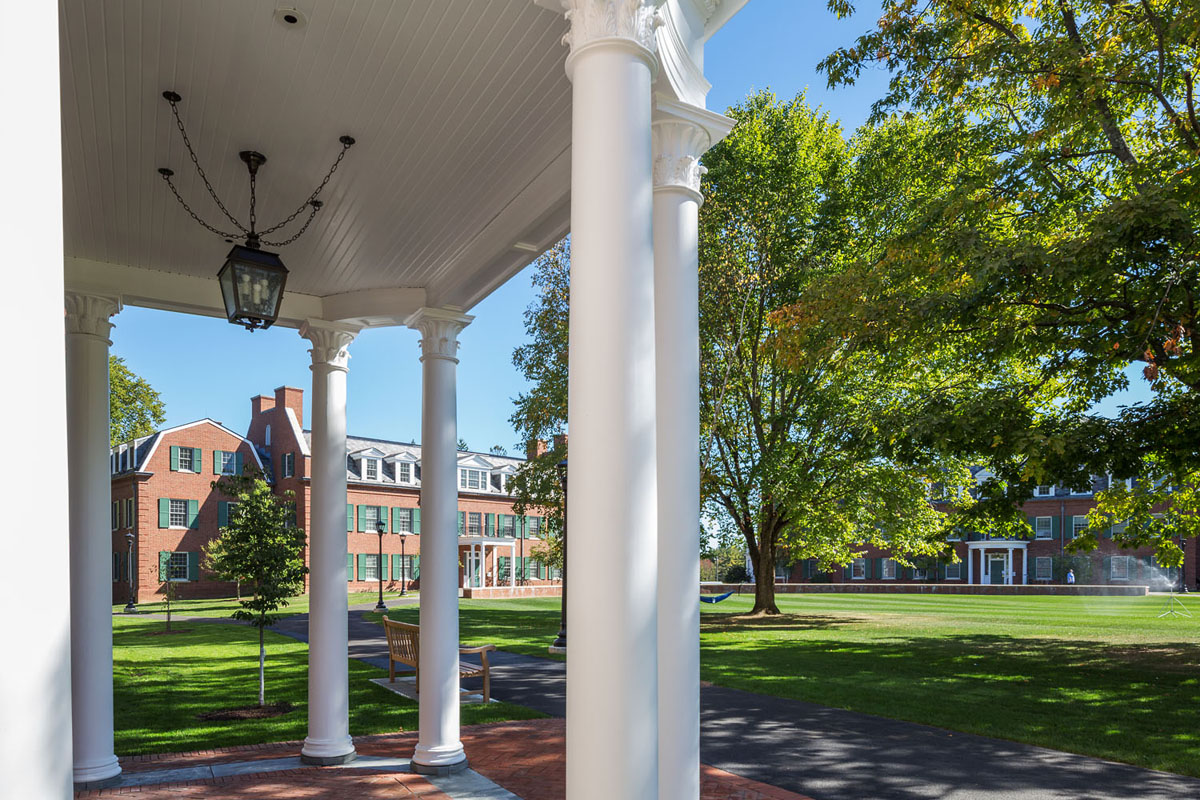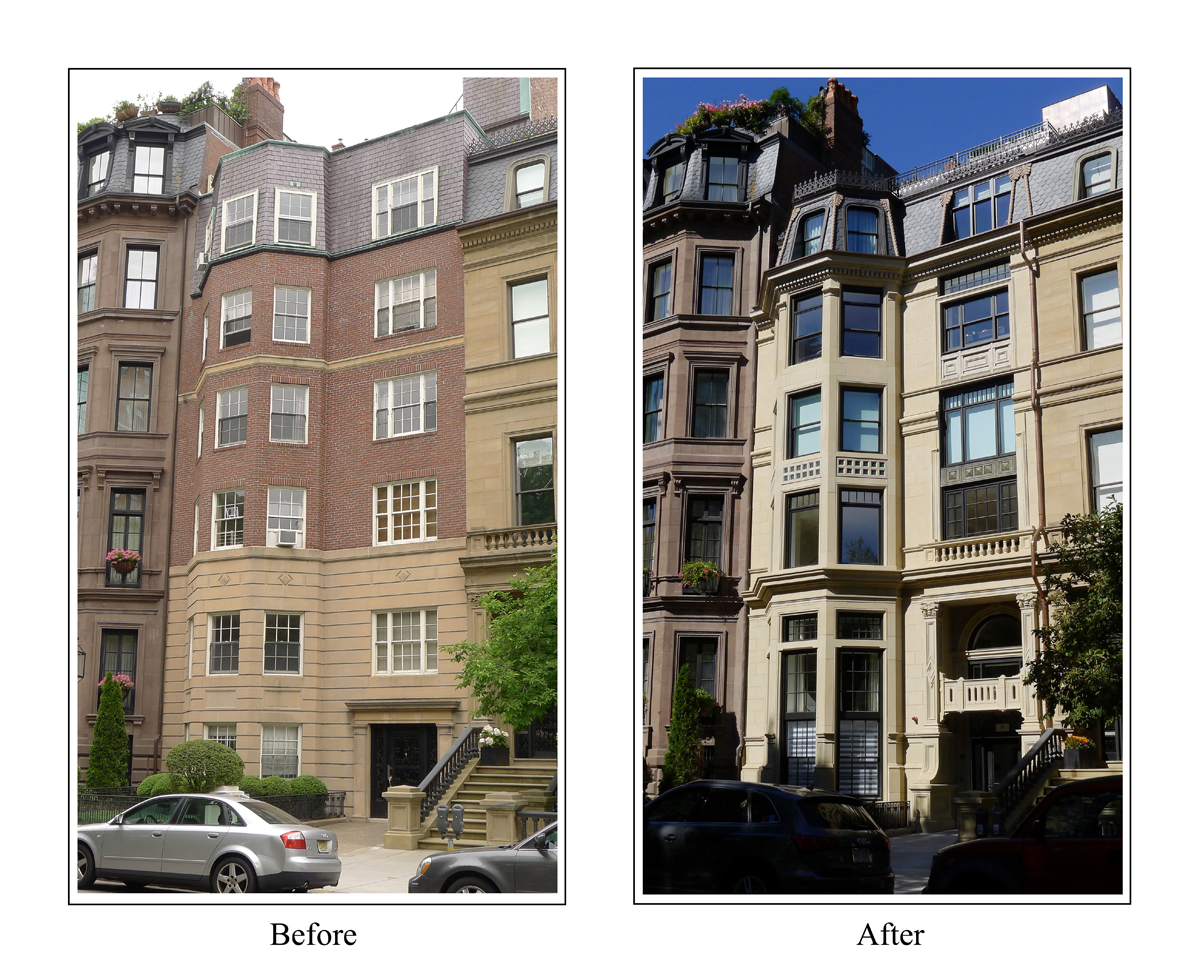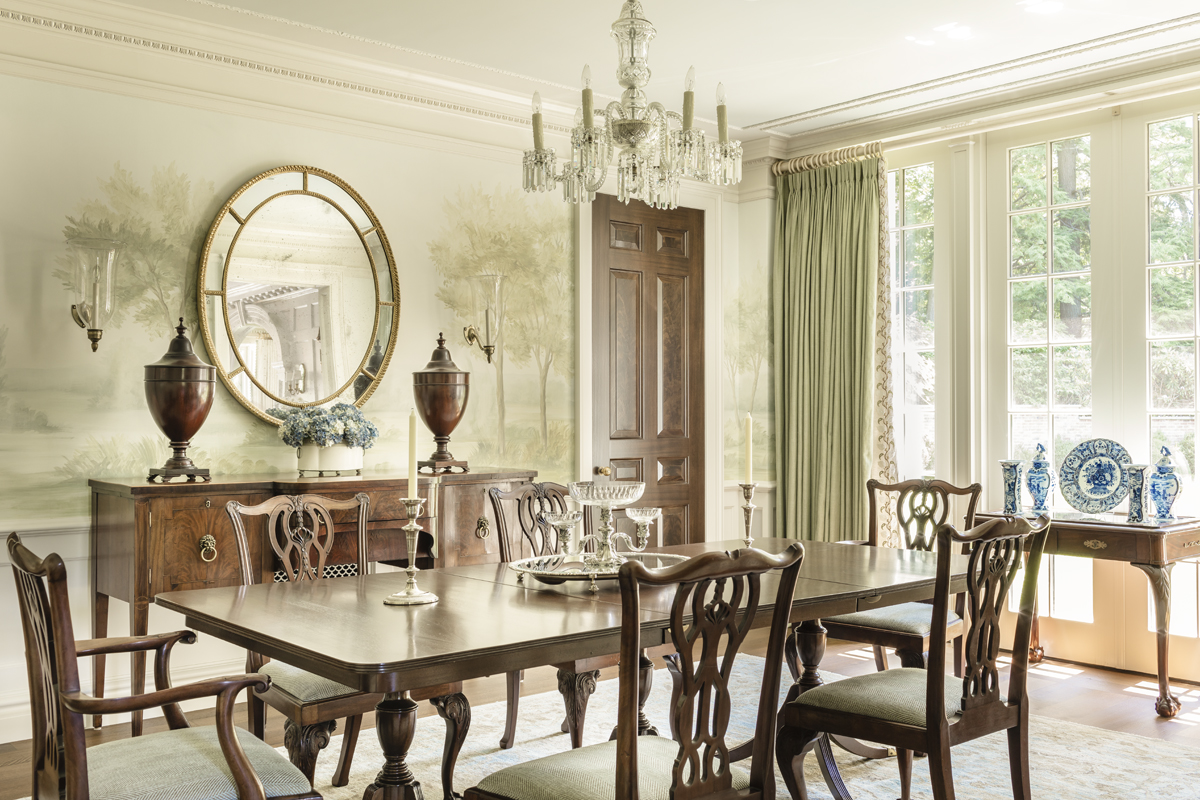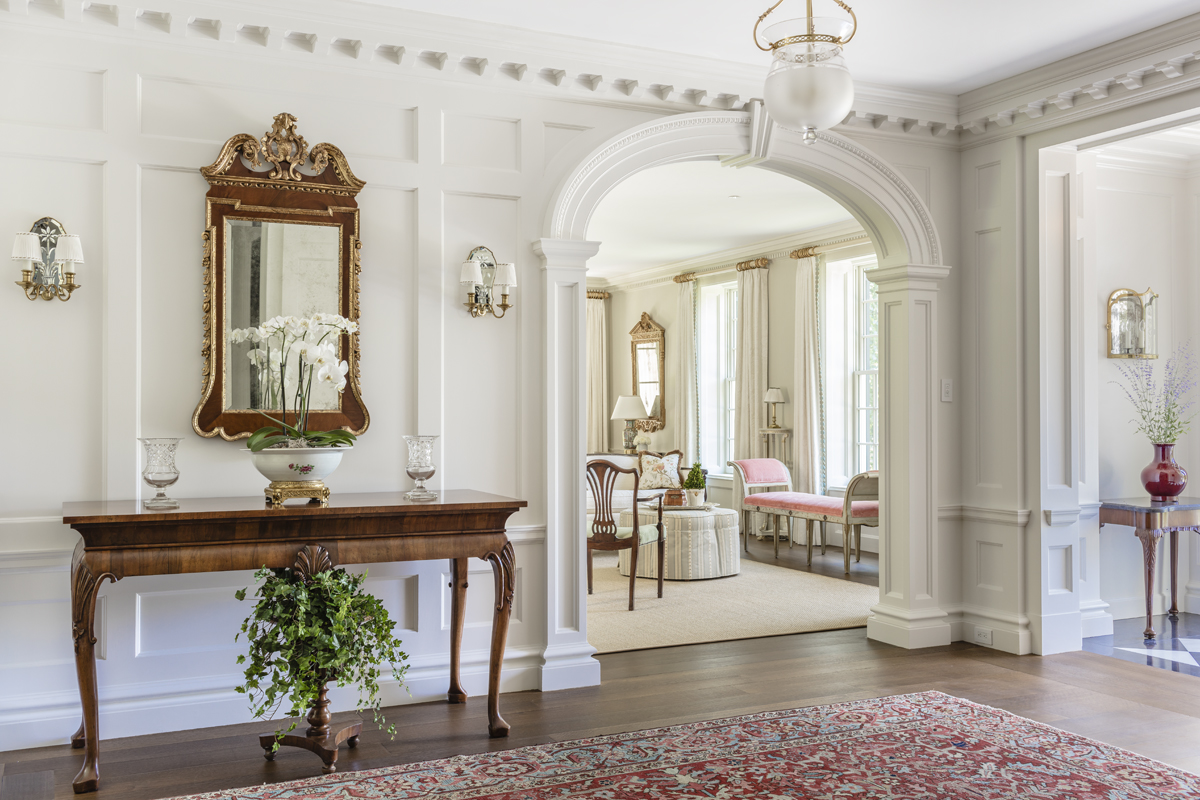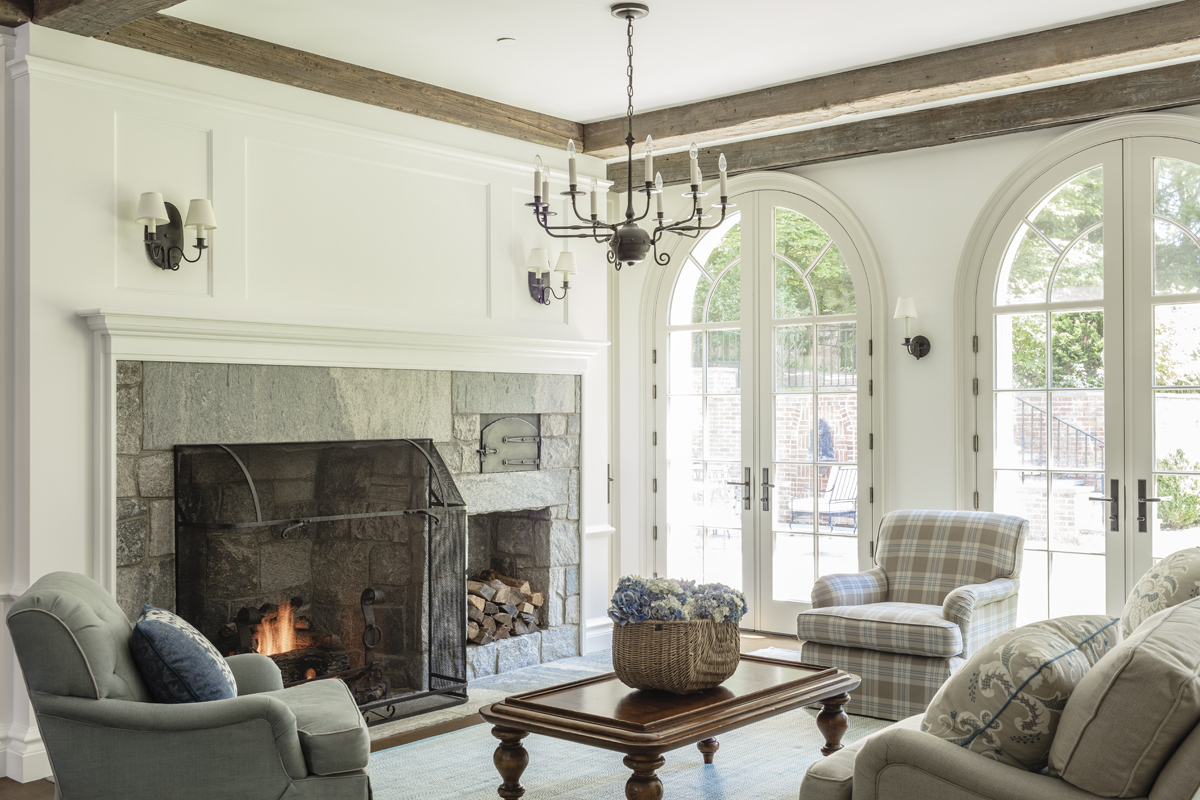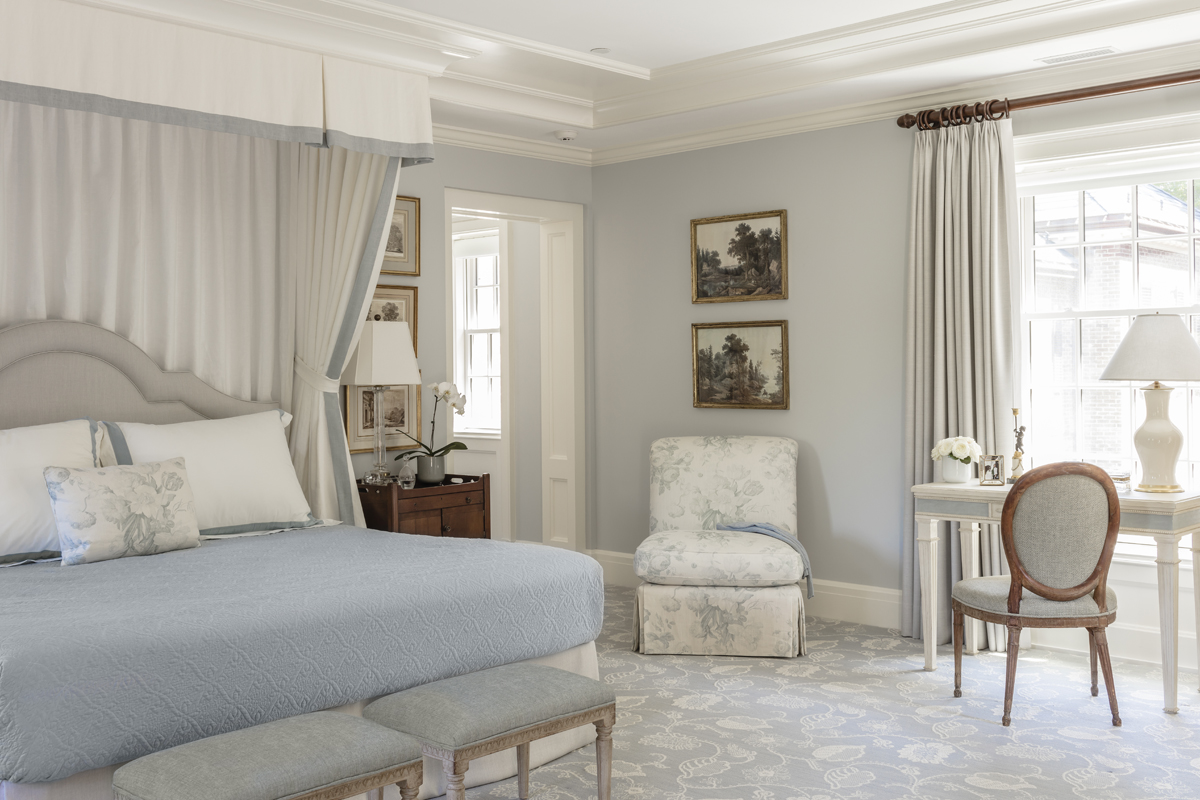 2017 Bulfinch Award Judges
Barbara Eberlein, ASID
President and creative director of Eberlein Design Consultants Ltd in Philadelphia, Barbara is a professional member of the American Society of Interior Designers (ASID) and certified by the National Council for Interior Design Qualification (NCIDQ). Her work has been published in Architectural Digest and Period Homes. She has written the foreward to the new edition of Michael Kathrens' book on the Philadelphia architect Horace Trumbauer, and has written the introduction for a private collection recently highlighted at Christie's New York. Barbara has an ongoing commitment to enriching the education of future design professionals. Currently, she is president emeritus of the Institute of Classical Architecture & Art (ICAA) Philadelphia Chapter, as well as the coordinating President of all chapters nationwide.
Duncan McRoberts
Founder and principal of Duncan McRoberts Associates in Seattle, a nationally recognized Pacific Northwest design firm specializing in bespoke traditional and classical architecture. Duncan is well known within the architecture establishment of His Royal Highness, The Prince of Wales, and holds M.Arch and B.Arch degrees from the University of Notre Dame School of Architecture. He is an alumnus of The Prince's Foundation, a founding board member of INTBAU-USA, founder and president of the Northwest Chapter of the Institute of Classical Architecture & Art (ICAA-NW), and a nationally inducted member of the New Urban Guild. Mr. McRoberts began practice in London, England, in the office of renowned classical architect, theorist and 2004 Richard H. Driehaus Prize for Classical Architecture laureate, Dr. Demetri Porphyrios.
Richard Sammons
Principal of Fairfax and Sammons in New York and Palm Beach, Richard has a rich background in traditional period design and is an internationally recognized expert in the field of architectural proportion, having taught at The Prince of Wales' Institute of Architecture in London, Pratt Institute in New York and the University of Notre Dame in Rome. His contributions include the foreword of the book The Theory of Mouldings by C. Howard Walker, and collaboration on the recently published book, Get Your House Right by Marianne Cusato. Mr. Sammons began his career in Venice, Italy, with Antonio Foscari and then with David Anthony Easton in New York. He is a founding director of the Institute of Classical Architecture & Classical America.
Morning Lecture
The Bulfinch Awards morning lecture "In the Footsteps of Vitruvius; Design and Construction Durability Lessons Learned from the Hands-on Study of Two Thousand Years of Historic Construction," by Matthew Bronski, P.E. was held at the Algonquin Club in Boston. This lecture derived from Bronski's 2009-10 Rome Prize project, where his hands-on research of buildings in Italy spanning over 2,000 years diagnosed successes and failures in the durability attributable to design and detailing, to derive lessons and principles for designing buildings more durably (and hence more sustainably) today.
Keynote Lecture
The 2017 Bulfinch Awards Keynote Lecture, "Modern Principles of Classical Architecture Disproved by the Renaissance," was delivered at the Algonquin Club in Boston, by Duncan G. Stroik, a 2016 ICAA Ross Award winner, a practicing architect, an author, and Professor of Architecture at the University of Notre Dame. His award-winning work includes Our Lady of the Most Holy Trinity Chapel in California, the Shrine of Our Lady of Guadalupe in Wisconsin, and Saint Joseph Cathedral in South Dakota.
Thank you to the Generous 2017 Bulfinch Award Sponsors
Platinum
Gold
Silver
Media Sponsors