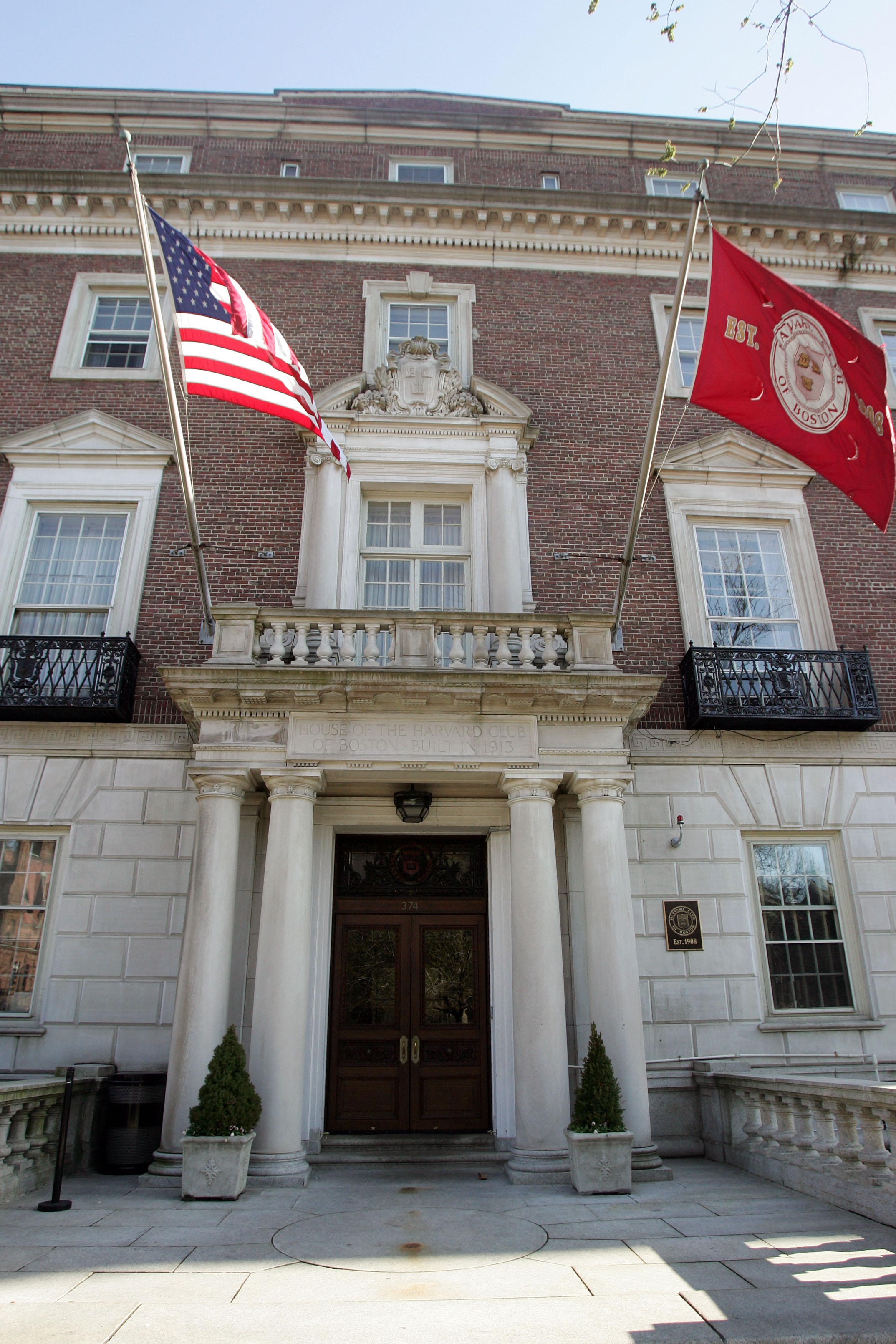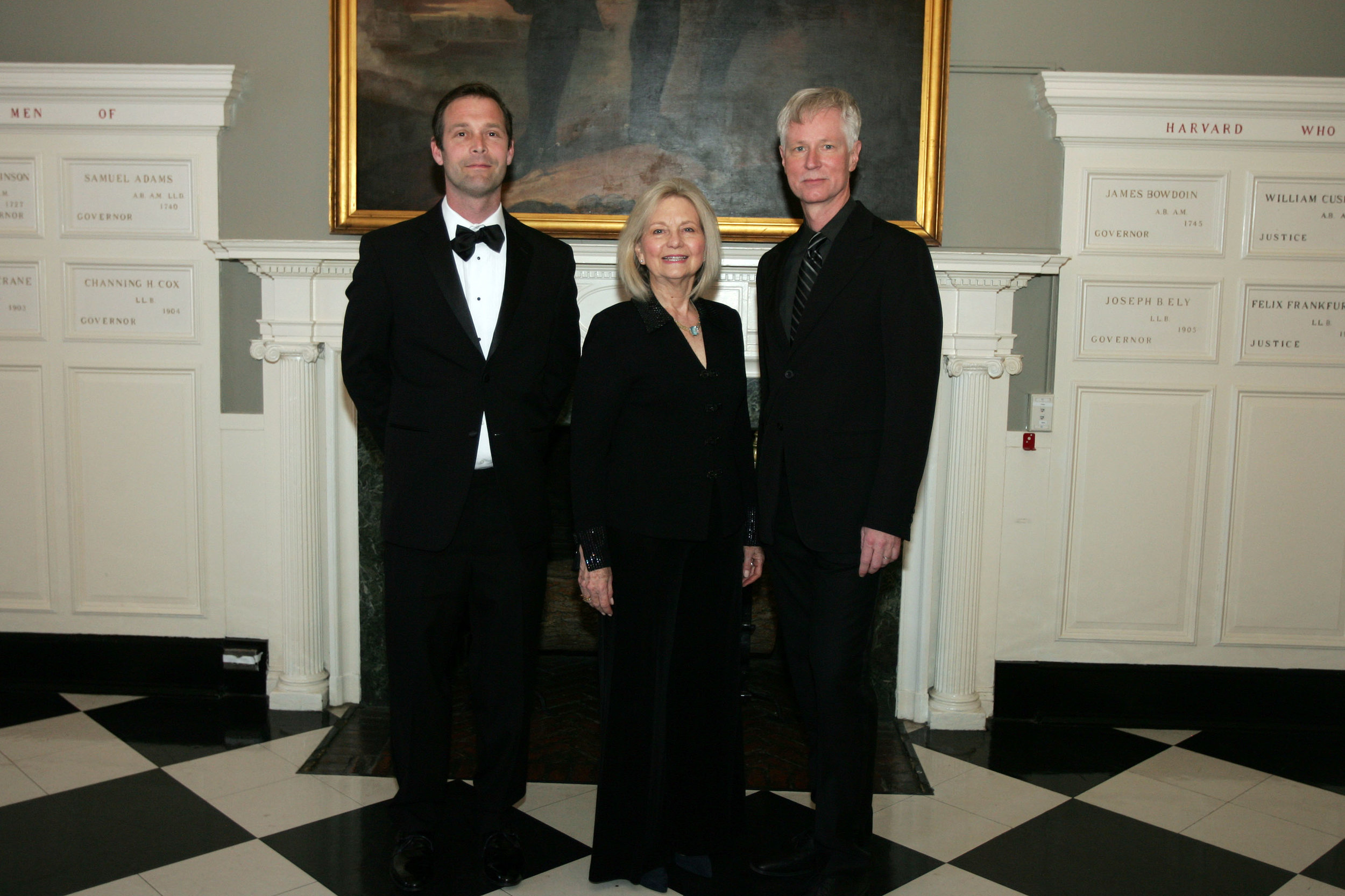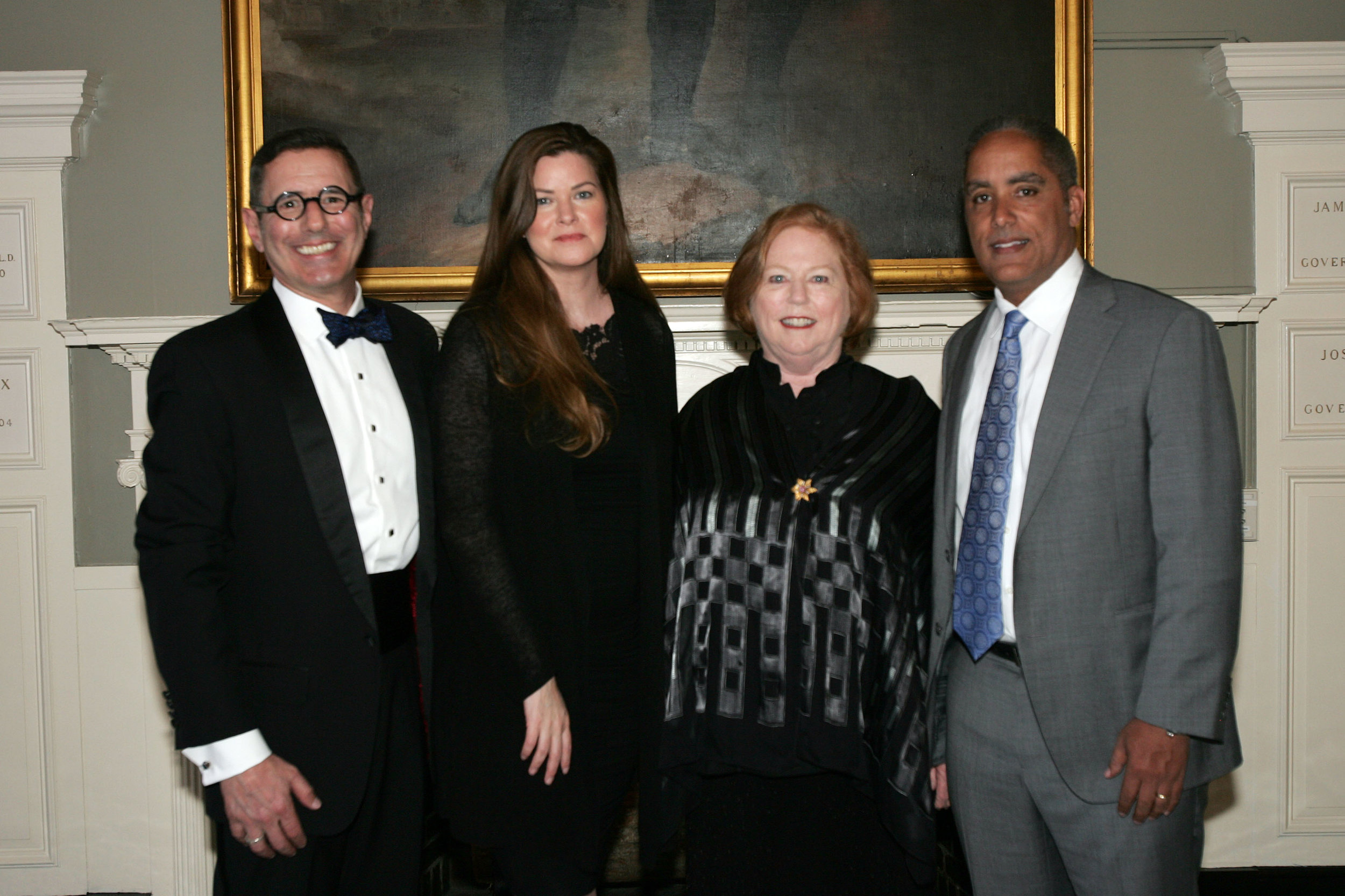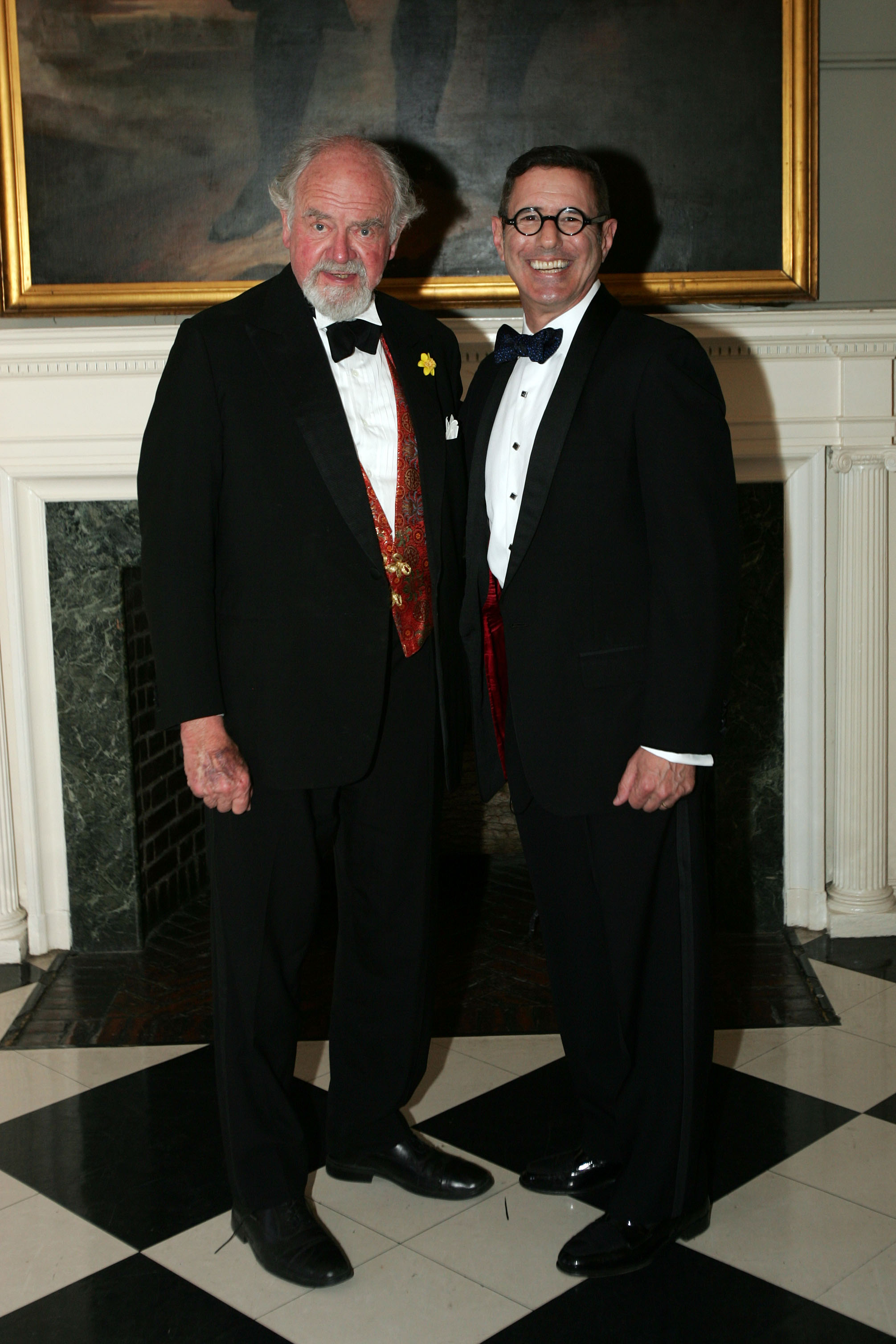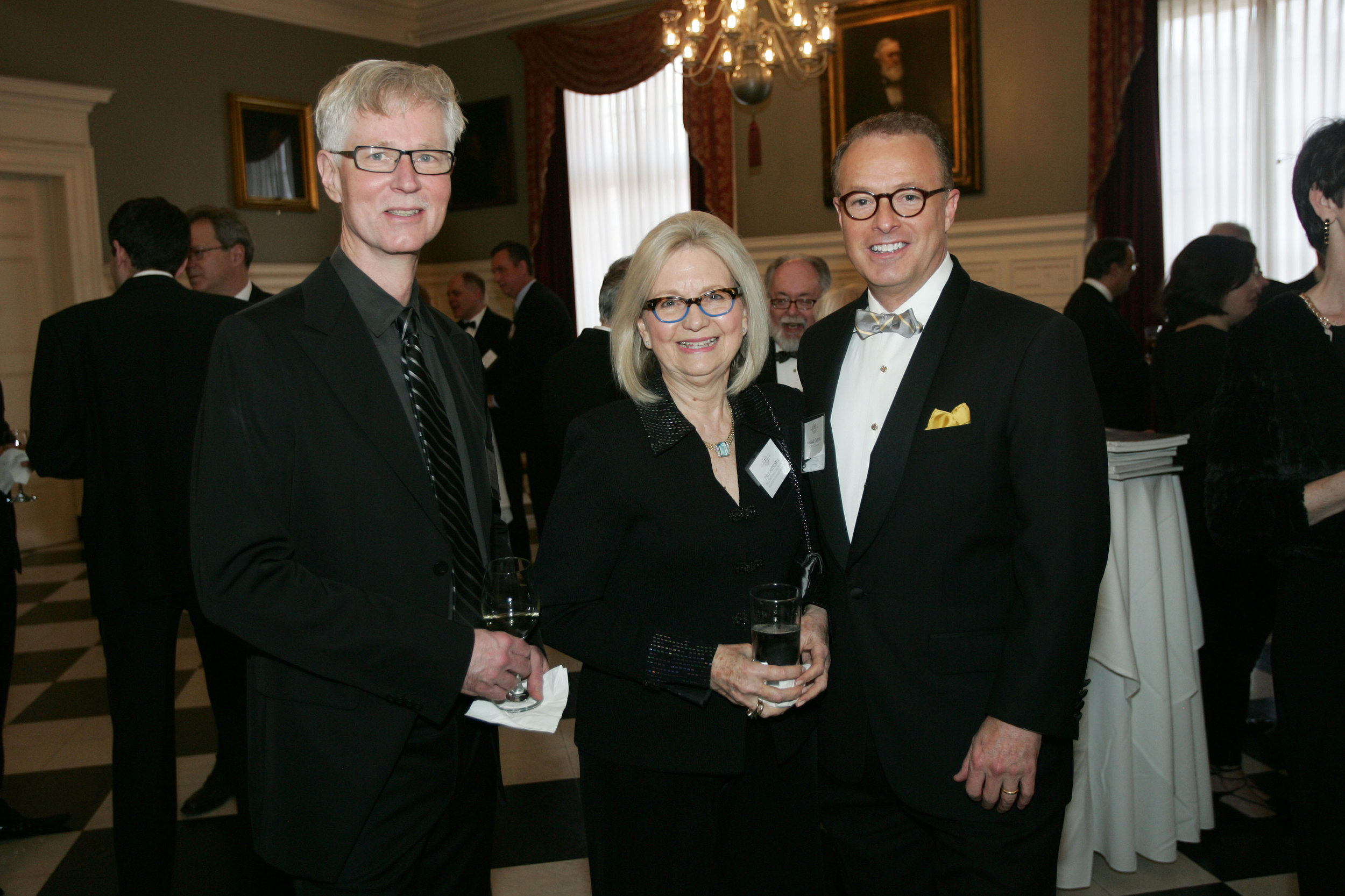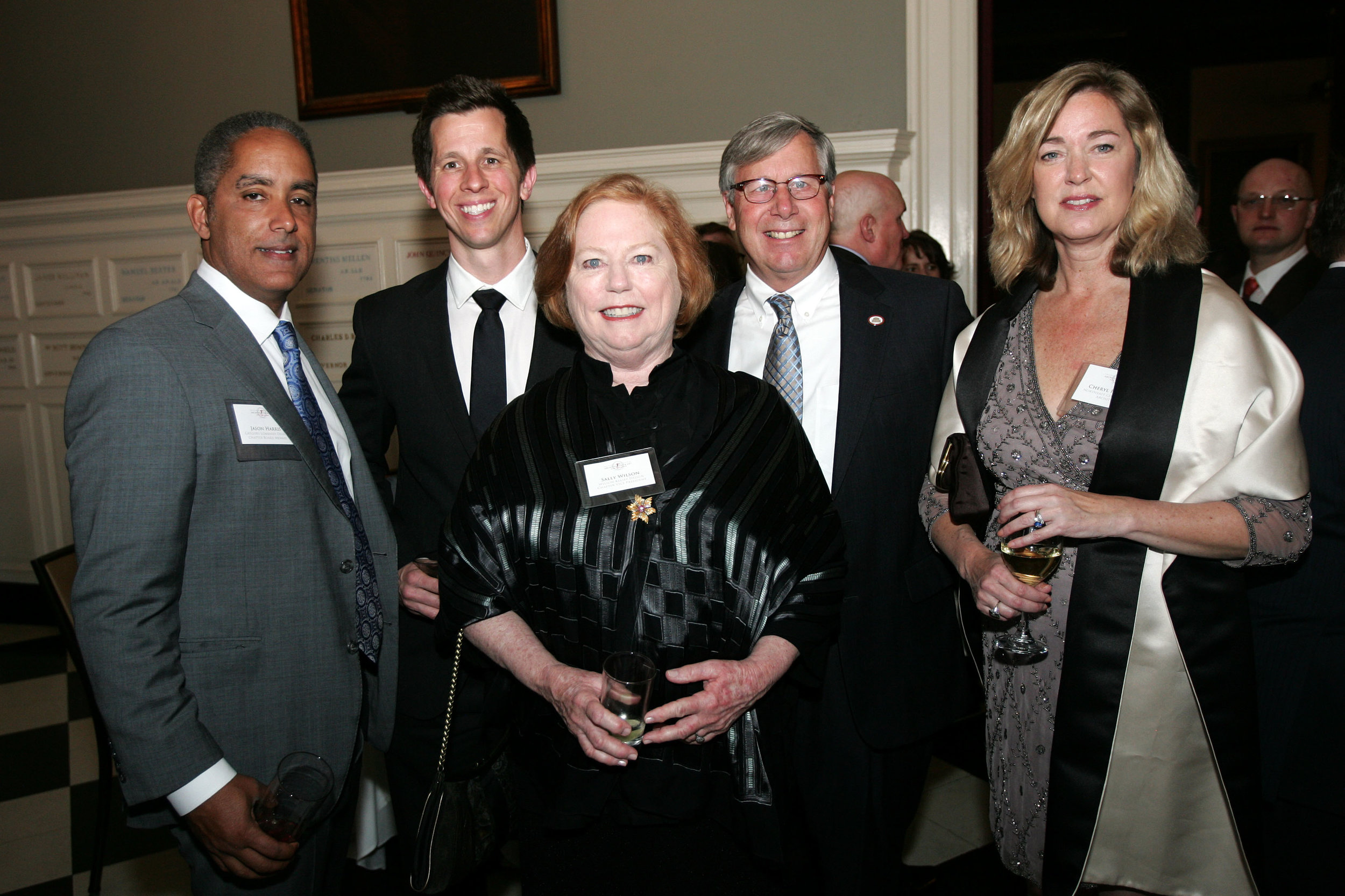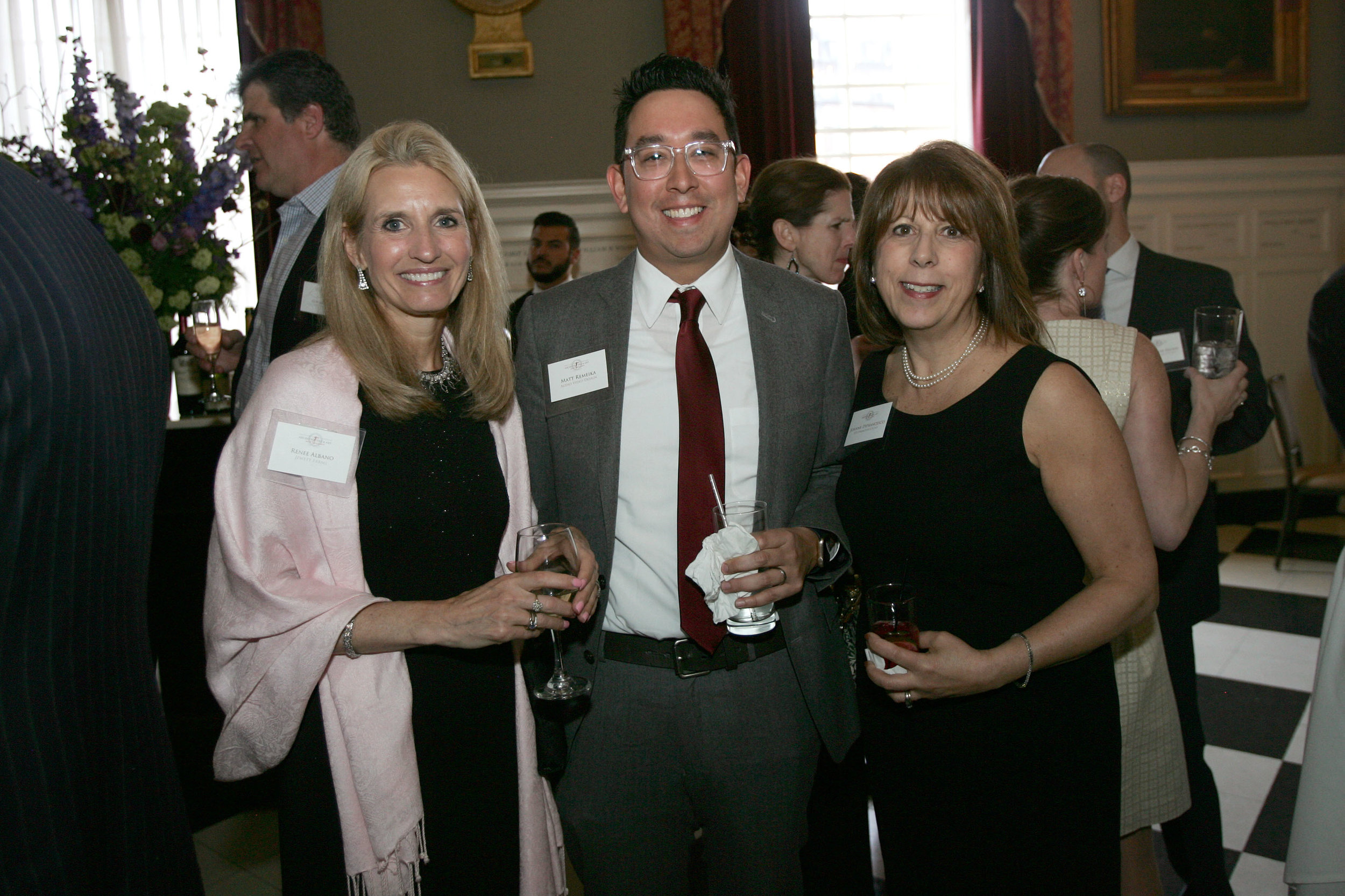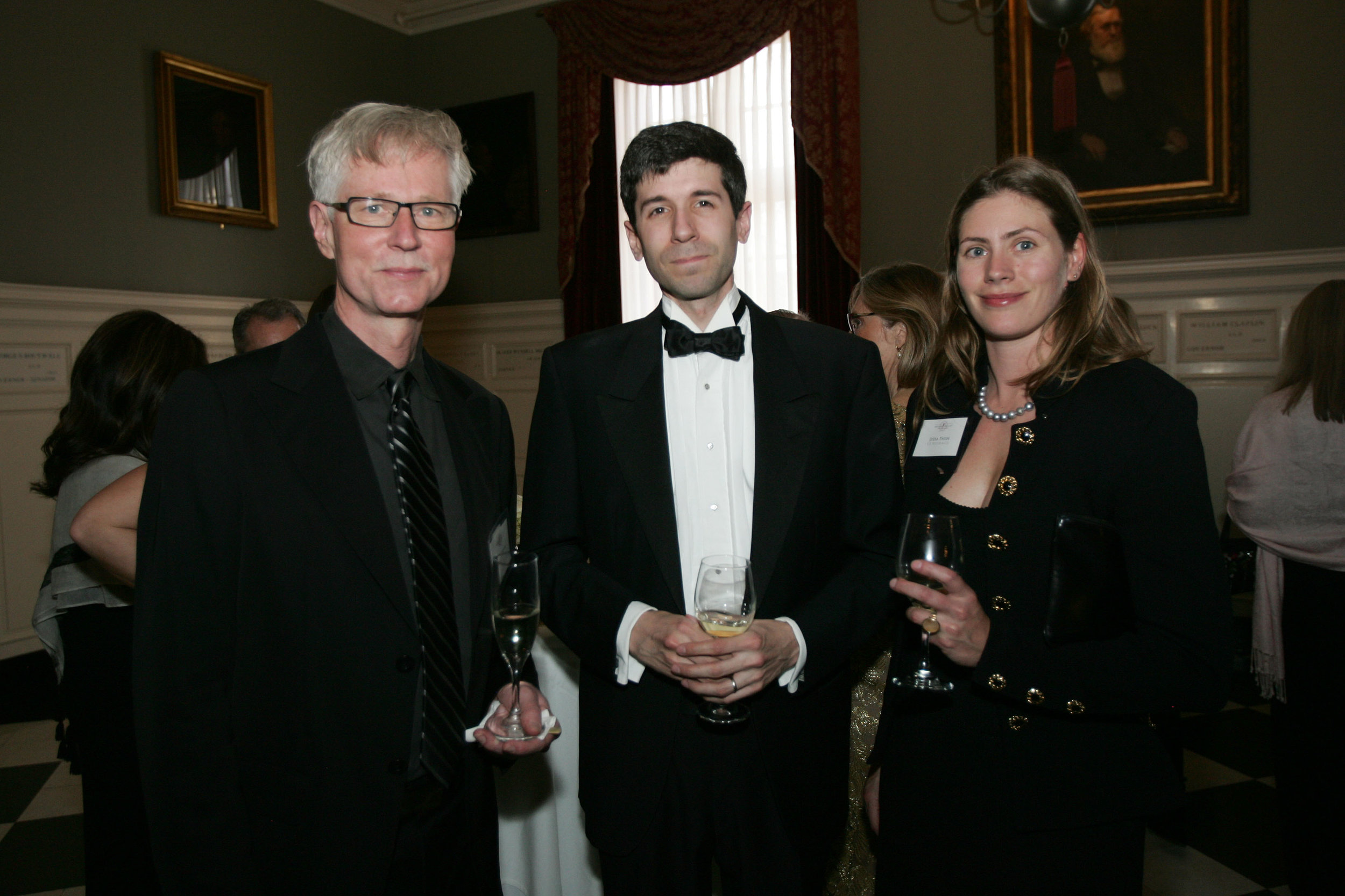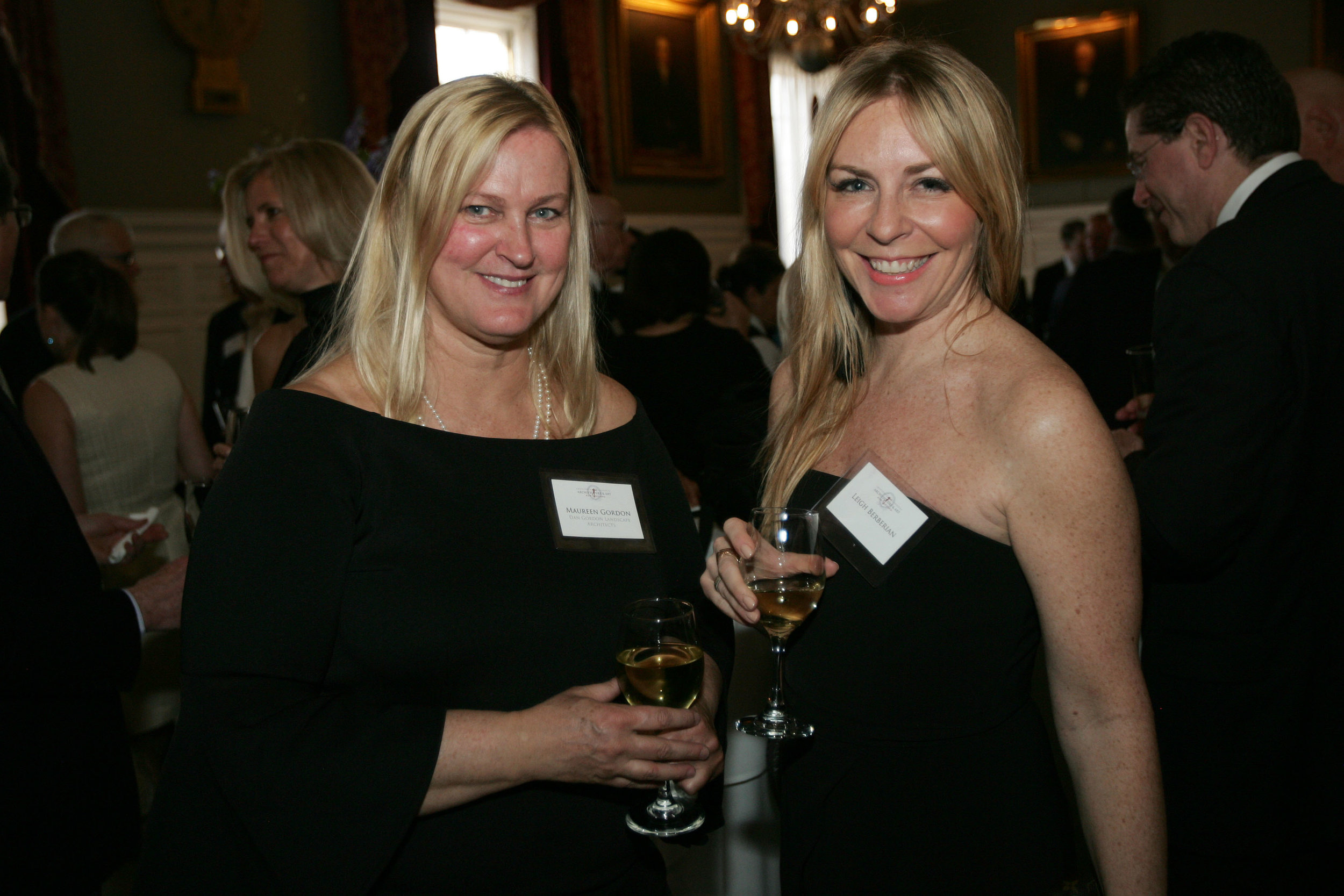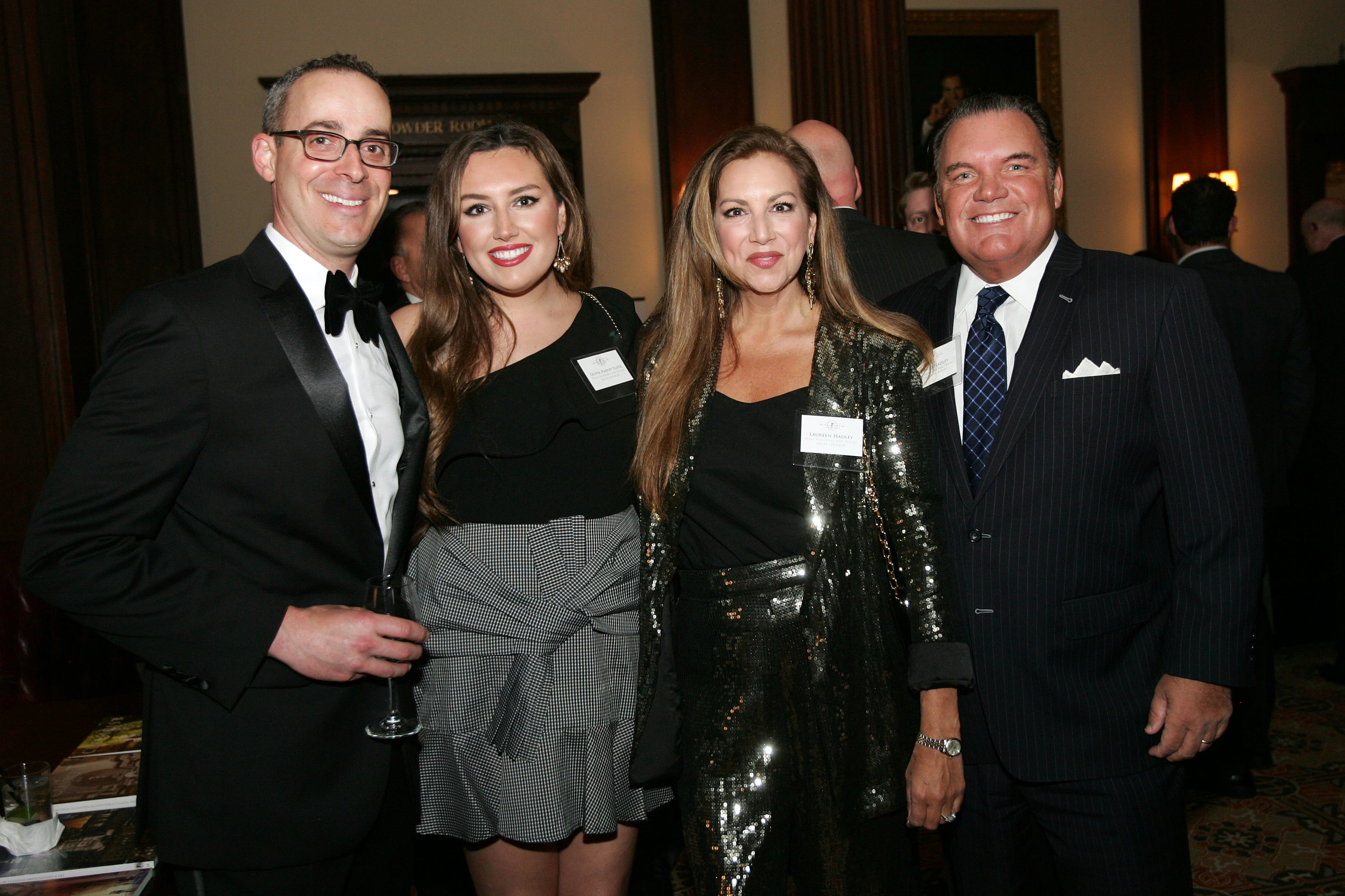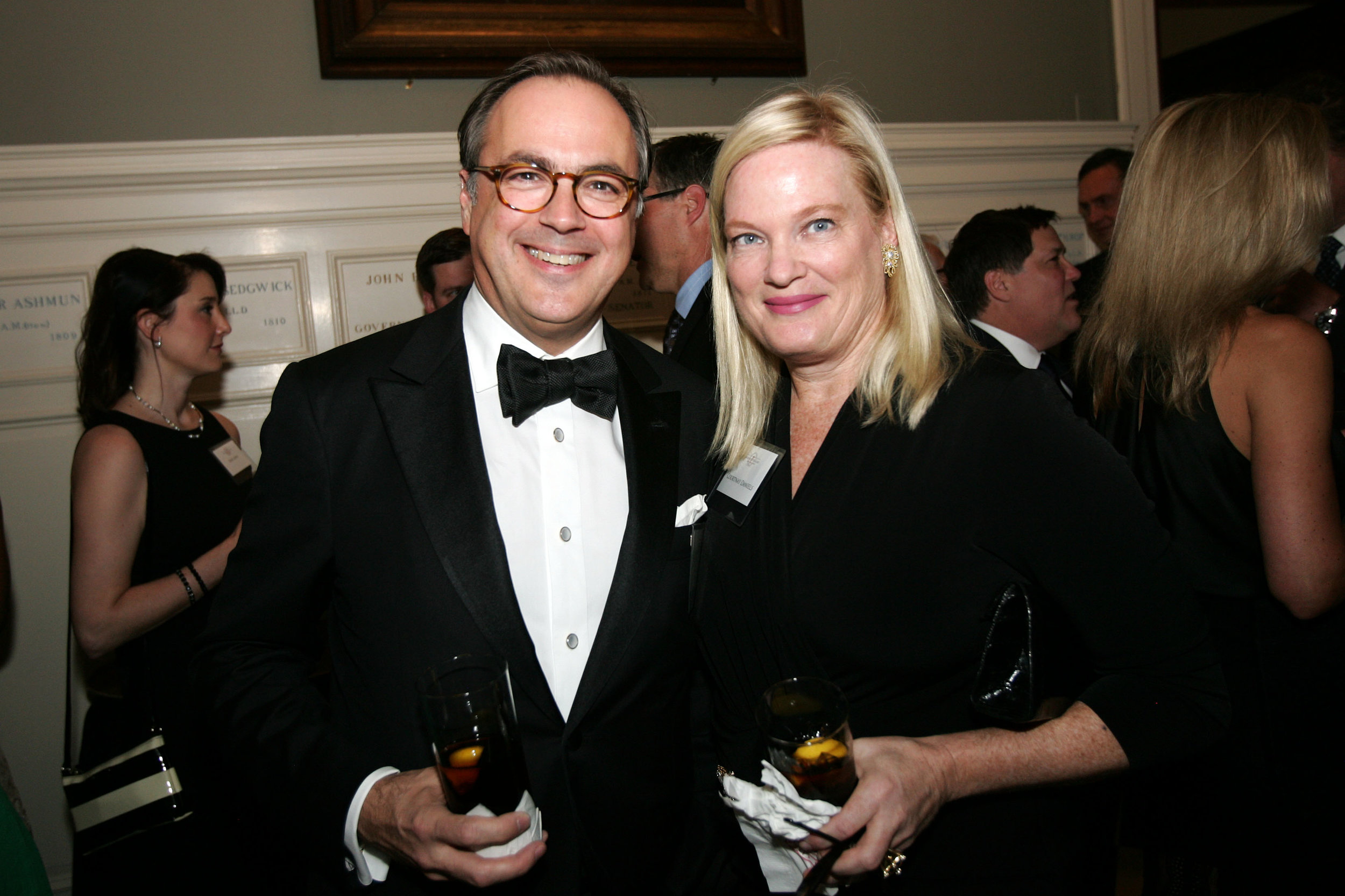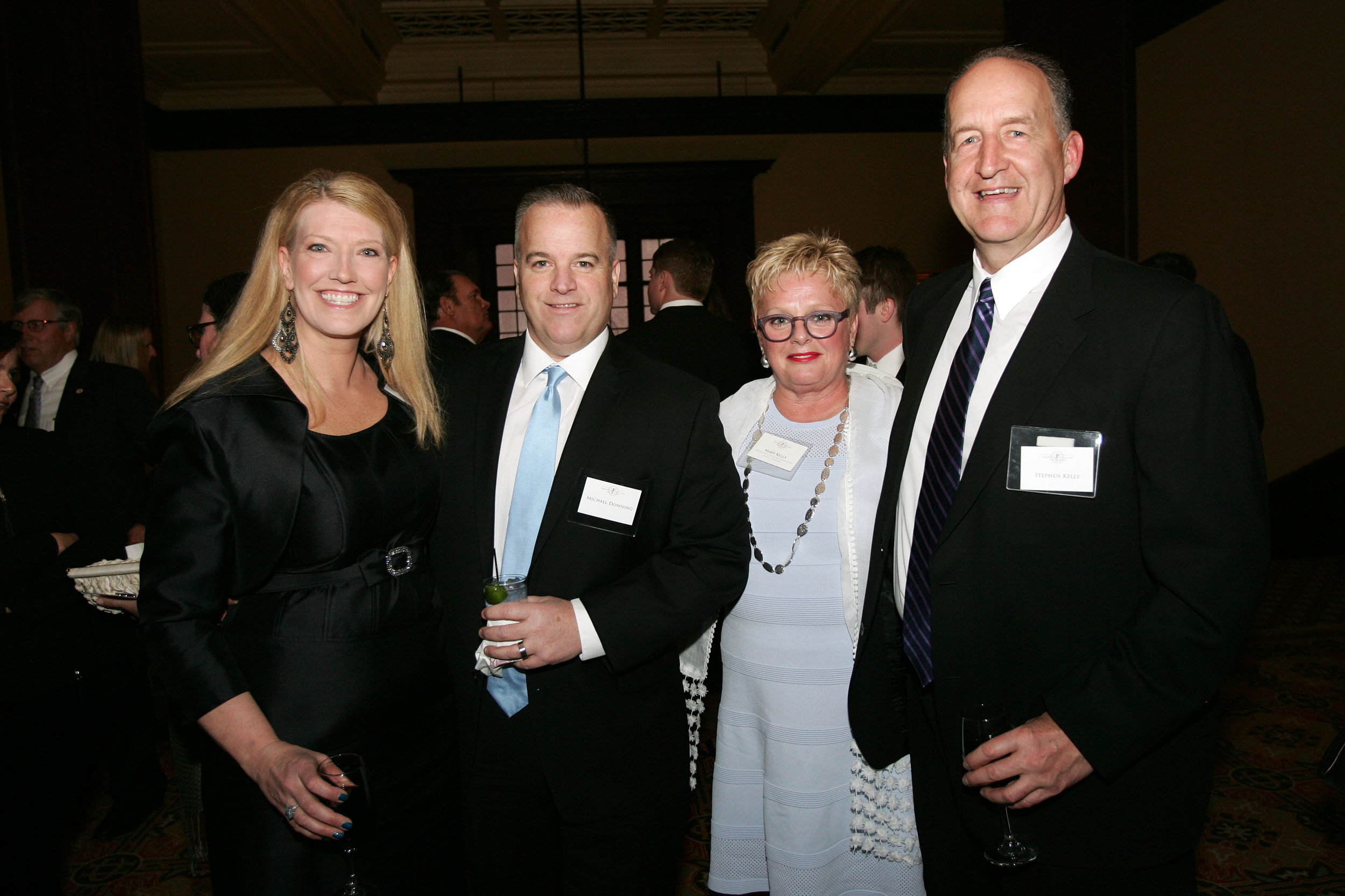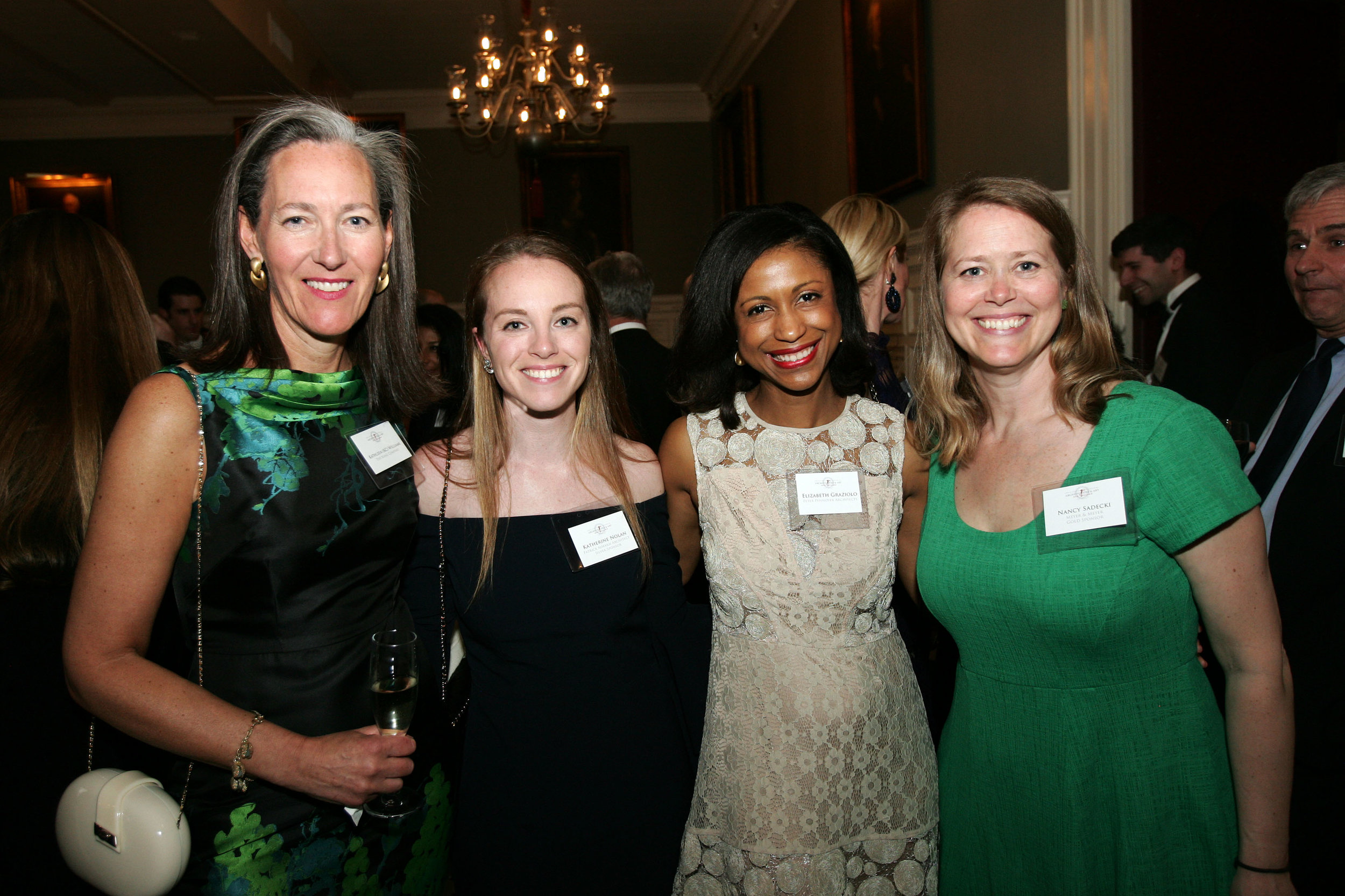 2019 Bulfinch Award Judges
Erik Evens
Erik Evens is a lifelong resident of California, born and raised in Los Angeles, and educated at the California Polytechnic State University in San Luis Obispo, where he earned his degree in architecture. His profound appreciation of traditional architecture was nurtured during extensive travels throughout the United States and Europe. In the early years of his career, he worked for several design firms with varying specialties, but it was his tenure in the Los Angeles office of Marc Appleton that sealed his passion for historical styles attuned to the classical principles of harmony, proportion, order, and, above all, beauty.
Evens joined KAA Design in 1998 and became a partner in the firm in 2005, overseeing a broad range of custom residential, commercial and institutional projects. In 2013, he established Evens Architects, an independent design studio operating under the aegis of KAA and focused exclusively on traditional residential design. His work has been published in a wide array of publications, including Architectural Digest, House Beautiful and Western Interiors.
A teacher and mentor, Evens lectures widely on a variety of design-related topics. He is a Fellow of the Institute of Classical Architecture & Art (ICAA), and sits on its national curriculum committee. He is a founding member and former president of the Southern California Chapter of the ICAA. He is also an avid sailor, drawing inspiration from the lines, craftsmanship and romantic allure of classic sailboats.
Steven Gambrel
Steven Gambrel is founder and president of S. R. Gambrel, Inc., a New York City interior design/architecture firm that also produces custom furnishings. His international projects have been featured in such leading publications as the World of Interiors, Architectural Digest, House Beautiful, Elle Decor, and the New York Times. Gambrel's first book, Steven Gambrel: Time and Place, was a bestseller.
Gil Schafer
Award-winning architect Gil Schafer III is one of the world's leading experts on contemporary classical architecture. A member of Architectural Digest's AD 100 and a winner of Veranda's "Art of Design Award," he holds a Masters of Architecture from the Yale School of Architecture and is the author of the bestselling books The Great American House and A Place to Call Home. He is a member of the Yale School of Architecture Dean's Council, a trustee of the Thomas Jefferson Foundation, and served as president and then chairman of the Institute of Classical Architecture & Art for over a decade. Schafer's work has been featured in numerous national and international publications, including Architectural Digest, Elle Décor, Veranda, The New York Times, and The Wall Street Journal. When he's not traveling for work, he divides his time between New York City, upstate New York, and Maine.
Co-Keynote Speakers
Catesby Leigh
Catesby Leigh has been writing about public art and architecture for over 20 years. Particular areas of interest have been monuments (and anti-monuments), institutional buildings, urban planning, and painting and sculpture. His commentary has appeared in The Wall Street Journal, City Journal, First Things, National Review, Weekly Standard, Claremont Review of Books, Modern Age, Arts & Antiques and other publications. Mr. Leigh is a co-founder and past chair of the National Civic Art Society, which supports the perpetuation of the classical tradition in the nation's public realm. Currently an NCAS research fellow, he is working on a long-term book project concerning the nature of monumentality and its American manifestations. He lives in Washington, DC.
David Rau
David is an architect whose unique, collaborative approach has attracted a diverse clientele that relies on his ability to bring together ownership, executive teams, and other stakeholders, while leading large, complex assignments worldwide for destination resorts, residential communities, cultural centers and urban infill developments.
Recent work includes two new U.S. locations for Hyatt's luxury Miraval resort brand, as well as expansion of the Chatham Bars Inn on Cape Cod, the repositioning of Harbour Town at Hilton Head Island and the new Outrigger Reef Hotel in Oahu, Hawaii. Prior work includes a private yacht club on Gibson Island in Maryland's Chesapeake Bay; a new Canyon Ranch SpaClub at The Homestead resort in Virginia; and the repositioning of the iconic Grove Park Inn at Asheville. David's international work includes The Belfry resort outside Birmingham, UK and a new residential community along the Mediterranean coast of North Africa.
A frequent lecturer, David recently led a panel on absolution through architecture at Congress for New Urbanism's 26th congress and has delivered TED Talks as part of a regional TEDx event. He serves on the editorial board of The Classicist, the national journal of the Institute for Classical Architecture & Art. His buildings and interiors have been widely published, in print and online and most recently, his work for Quirk Hotel in downtown Richmond, Virginia received widespread recognition, including in Condé Nast Traveler as one of the "Best New Hotels and Resorts in the World."

Thank you to the Generous 2019 Bulfinch Award Sponsors
Platinum
Gold
Silver
Media Sponsors